Our team is happy to announce a close partnership with KPN IoT! This will provide top quality GLOBAL connectivity to our devices in more than 180 Countries. All our LTE gateways will be delivered with embedded ChipSIM ready to be activated.
sim.resiot.io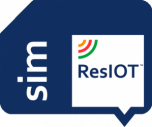 sim.resiot.io is our new brand entirely dedicated to trading SIM cards for M2M and IoT applications.
The SIMs will be provided already soldered inside our latest gateways and devices (by default) or directly purchased as "white label" SIM cards from our store
KPN IoT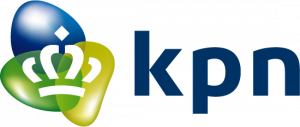 KPN IoT is one of the biggest M2M and IoT connectivity provider. Thanks to its experience and hard work they are able today to connect nearly every part of the world.
Its absolutely a pleasure and a big quality leap to be one of their new partners!