Ublsoftware
Welcome to
ResIOT™ by Ublsoftware

We design and develop quality software with great attention to the opinions of our users and customers.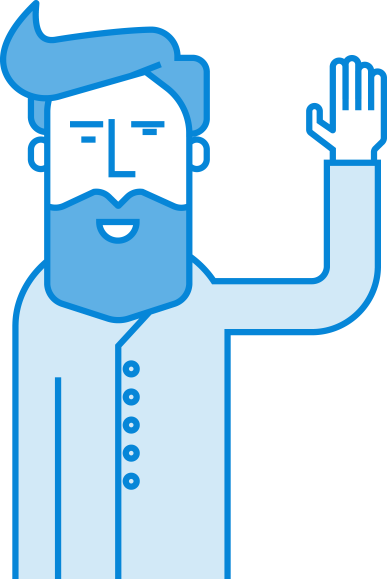 01.
Who We Are
Ublsoftware is an innovative start-up founded in 2014. The work team met in 2012. Our headquarters are located in Italy
02.
What We Do
We study, design and develop software for LPWAN (low power wide area network) and IoT "Internet of things". We develop for Linux operating systems, Windows and we know very well ARM embedded systems, we also use Yocto to create embedded Linux operating systems
03.
How We Do It?
We use cross platform programming language like C, Go and open source databases like PostgreSQL, SQLite and Mysql.
Short Story About Our Company
2012-2013
Creation of the work team
Goal is to create innovative and effective tools for the management of LPWAN networks with full control of IoT "Internet of Things" devices. Start of project and development
2014
Company opening - Ublsoftware
Release first version of the software, name: UBL LPWAN Platform. It is possible to manage and automate IoT tcp or http devices
2015-2016
LoRaWAN / New name / Business / Free
Development continues on LPWAN LoRaWAN ™ networks. The platform changes its name to ResIOT ™. Offer for complete sale. Free offer for 15 nodes and 1 gateway
2017-2018
On-premise and OPEN
New on-premise and OPEN offers. Continuous improvement of platform functionality
2019-2020
ResIOT Carrier Grade Server/Client
ResIOT with infinite scalability in Cloud or on-premise