What is Helium?
Helium is a blockchain-based network that connects the modern IoT (Internet of Things) devices. This technology allows the connection between the devices based on the LoRaWAN® protocol, and the system allows the sending and circulation of data through the transit on the various network hotspots/nodes.
The Helium network is made possible by advanced open source technologies that aim to create a completely decentralized architecture for the implementation of next generation wireless infrastructures and projects.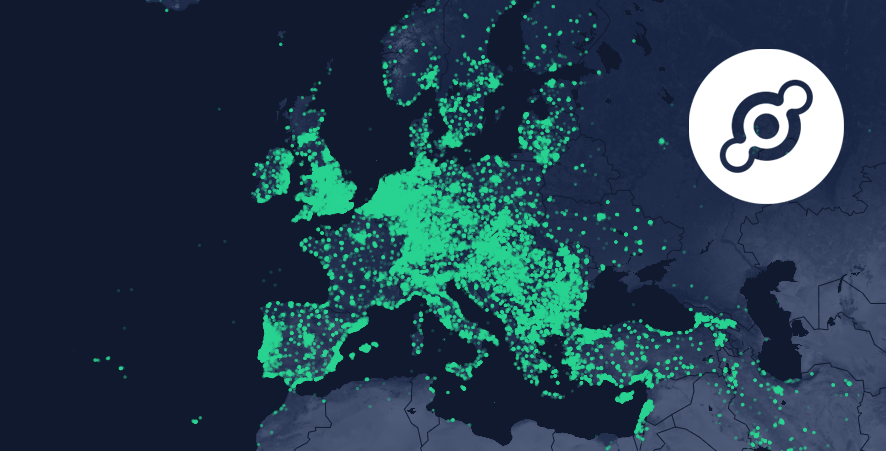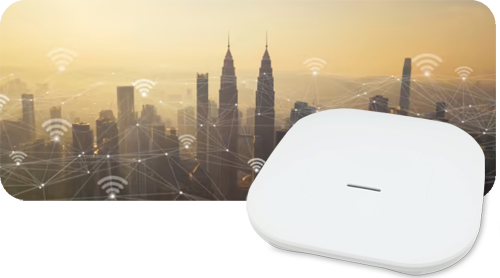 Helium Miners
Helium is one of the largest LoRaWAN networks with over 900,000 active Hotspots. Using this technology, it is possible, by mounting a simple home device, to provide miles of low-power network coverage for thousands of devices and receive compensation for message transactions in HNT cryptocurrency.
ResIOT® X1 is a high performance HexaCore indoor Helium miner with very high energy efficiency (consumption of only 3W) and specially designed to offer maximum mining power in a small size!