IoT Platform and LoRaWAN™ Network Server On-Premises or Cloud
The world first platform for professional LoRaWAN™/LPWAN Networks and IoT Projects for Smart City or Industry 4.0. Cost-effective High availability and scalability
ResIOT™ is suitable for all LPWAN and IoT projects and can be used free of charge up to 15 Devices and 1 LoRaWAN™ Gateway
What can you do with ResIOT™?
CREATE AND MANAGE LoRaWAN™ NETWORKS
Create your Public or Private LoRaWAN Network
In Cloud with ready-to-use solutions including VPN in over 50 regions worldwide Google Cloud, AWS .. or in On-Premise
Real-time Network monitoring
Manage your Base stations / Gateways (stats, updates…)
Manage your devices (configuration, timeout & alerts)
Security management (user identification, message encryption…)
High availability and scalability
Multi-tenant architecture
Full customer profiles and permits management
Specific software for the most common gateway models that includes advanced OpenVPN management for a reliable connection
Remote configuration and advanced analysis of radio channels for an optimal gateways workload management
Support for all LoRaWAN regions: EU 863..870, US 902..928, CN 779..787, EU 433, AU 915..925, CN 470..510, AS 923, KR 920..926, IN 865..869
FULLY PROGRAMMABLE IoT PLATFORM
Advanced development environment and management tools
Real-time Dashboarding
Real-time events, alerts & notifications management
Lua 5.1 scripting with +100 ResIOT™ dedicated functions
Infinity Automation
Integration towards other applications thanks to the REST API
Plug&Play devices
Support for multiple protocols and different data formats (mqtt, websocket, modbus…)
Simultaneous and persistent connections with multiple connectors: MQTT Brokers client or server, Websockets, http pusher client or server, Sigfox™ backend and other network servers like TTN The Things Network
IoT PROJECTS AND APPLICATIONS IN A SHORT TIME
Develope an entire application in a few minutes thanks to Lua scripting, events, triggers, API, e-mail & Telegram notifications, dashboard widgets and data connectors
Reduced Time-to-Market for all kinds of IoT projects like Intelligent Lighting System, Smart Metering, Air quality, building monitors, Asset management Tracking & Maps, Water quality management

See a full example with source code for a Smart Parking application for people with disabilities with Android/Ios App and simple Lua scripts
http://docs.resiot.io/ResIOT_Smart_Parking_For_People_With_Disabilities/ →
FLEXIBLE AND CUSTOMIZABLE USE LICENSES
Cloud or On-Premises
Free up to 15 Devices and 1 Gateway in Cloud
Free up to 5 Devices and 1 Gateway on-premises
OPEN license: no initial costs, no restrictions, pay as you go!
Cloud service in Google Cloud/AWS/Ovh in 50 regions supported and ready to go with OpenVPN support for gateway
Available for Linux systems Debian/Ubuntu 32/64 bit, Linux with ARM, Windows 64 bit
Discover our 'all-in-one' solutions in collaboration with AAEON®: Network Server and Application Server on a single Gateway!
Read more on industrialgateways.eu/resiot/ →
ResIOT™ Mobile App IOS/Android
ResIOT™ Core IOT Application is also accessible from a mobile app for Android or IOS. You can access the Cloud SaaS network as well as your private network with an On-Premises license. Customized App creation service available for access to your network. Install it by following the links below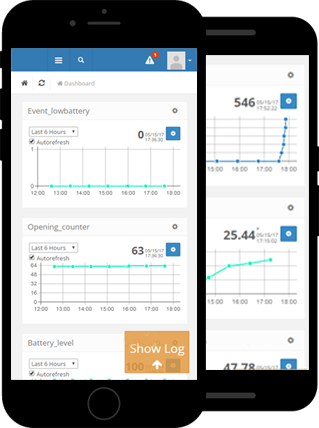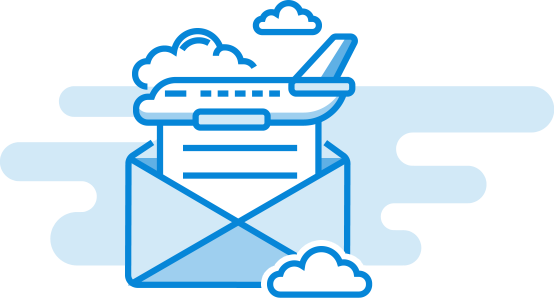 Subscribe to receive free updates!
"]